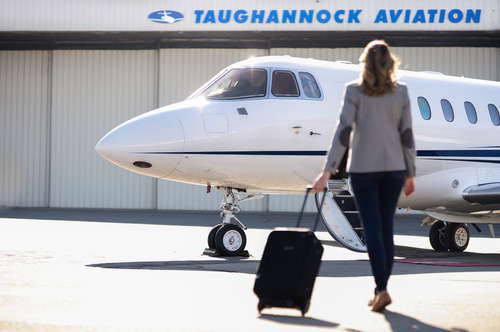 Midsize, Super Midsize and Heavy jets available.
Hangar & Parking, Fuel, Concierge and Aethetics services available.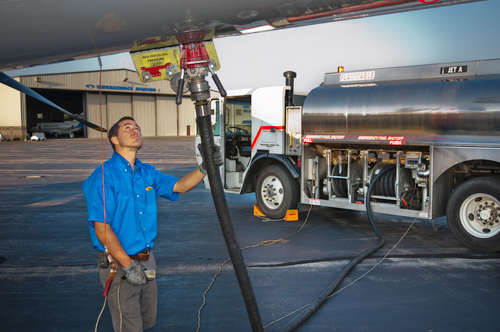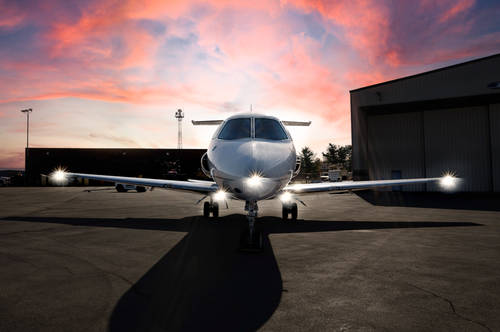 Flight crews, Heated hanger space, Insurance, Flight Scheduling, Charter marketing and more.
Avionics installation and repair, Airframe repairs and maintenance.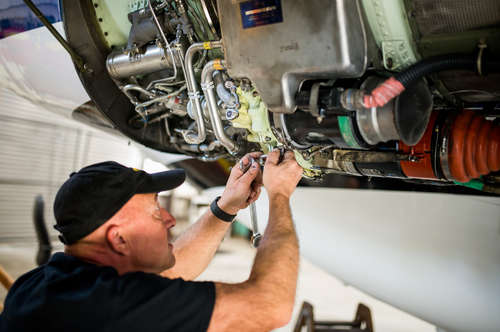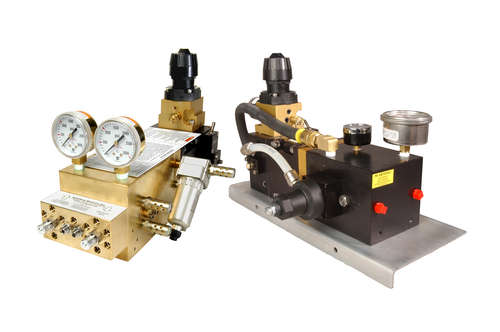 Oxygen Boosters, Nitrogen Boosters and Hydraulic Pumps.
Established in 1980, Taughannock Aviation is one of the Northeast's largest Air Charter Companies.