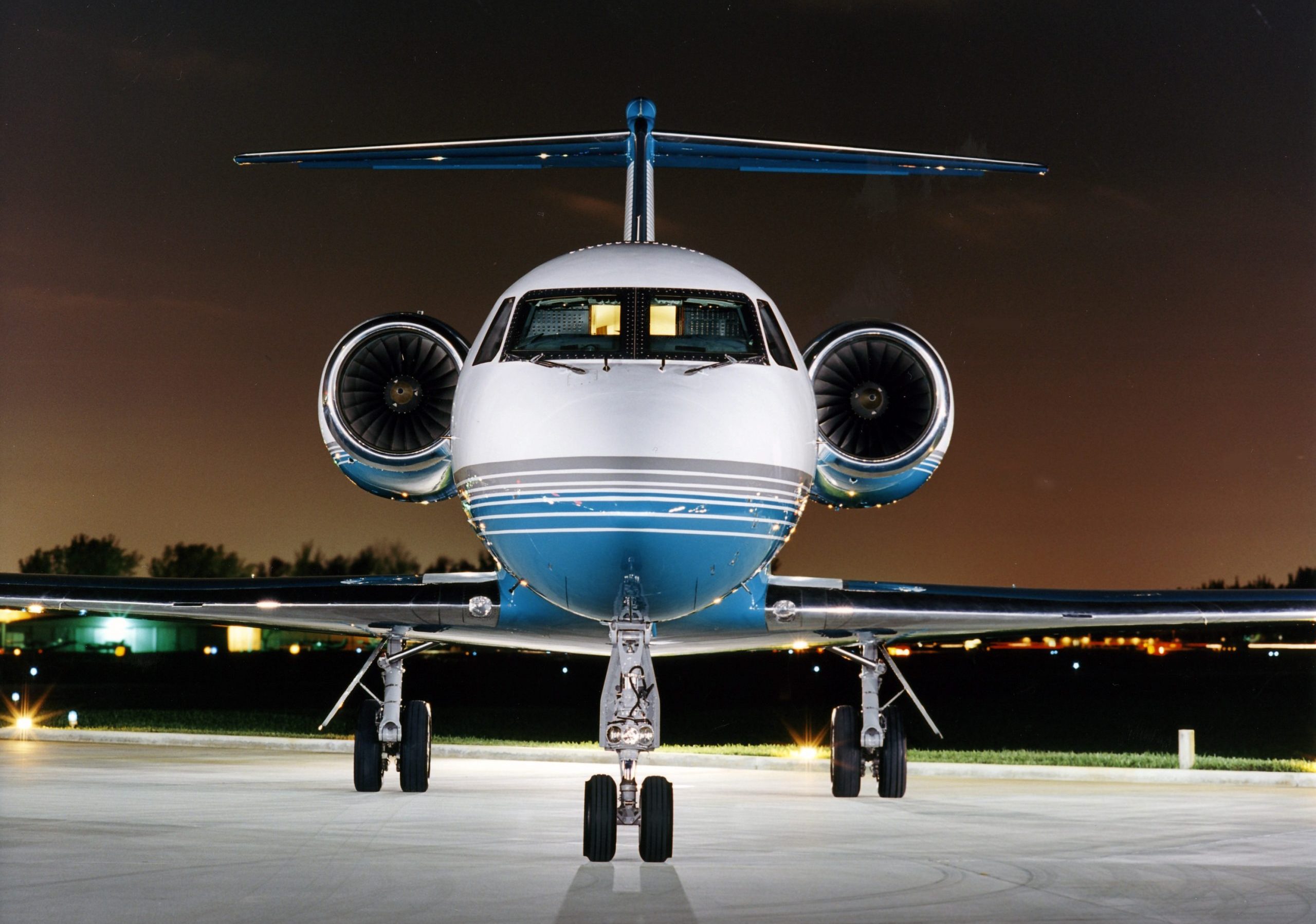 Why Charter?
Let's face it: The demands on your time are expanding to the point that there's too much to do in a day. Air charter provides a sensible solution, by letting you travel on your terms, at your convenience, in total comfort and security.
Your Time Is Valuable
Many of today's top achievers choose jet charter as a way of adding hours to their day. How? By letting you avoid check-in lines, plane changes and unnecessary delays. And because you can land at more airports than commercial flights, charter brings you closer to your destination. (In the U.S. alone, charter aircraft can fly into 5500 airports versus 550 airports for commercial airlines, getting you a lot closer to your ultimate destination). All this on an aircraft that provides uninterrupted privacy and a well-equipped environment.
Privacy and Productivity
Your flight time is well spent. The private environment of a charter aircraft encourages collaboration and allows for secure conversations. And independent research shows that productivity levels in a private jet are actually greater than in an office (Louis Harris & Associates).
Cost Effective
Charter is clearly the most cost effective way to utilize private aircraft. Financially, charter clearly out performs ANY fractional, jetcard, or ownership program.
We have delivered secure, private, comfortable, and convenient air charter service for three decades.
Call us now at 1-800-876-1551 to experience the FlyTAC difference.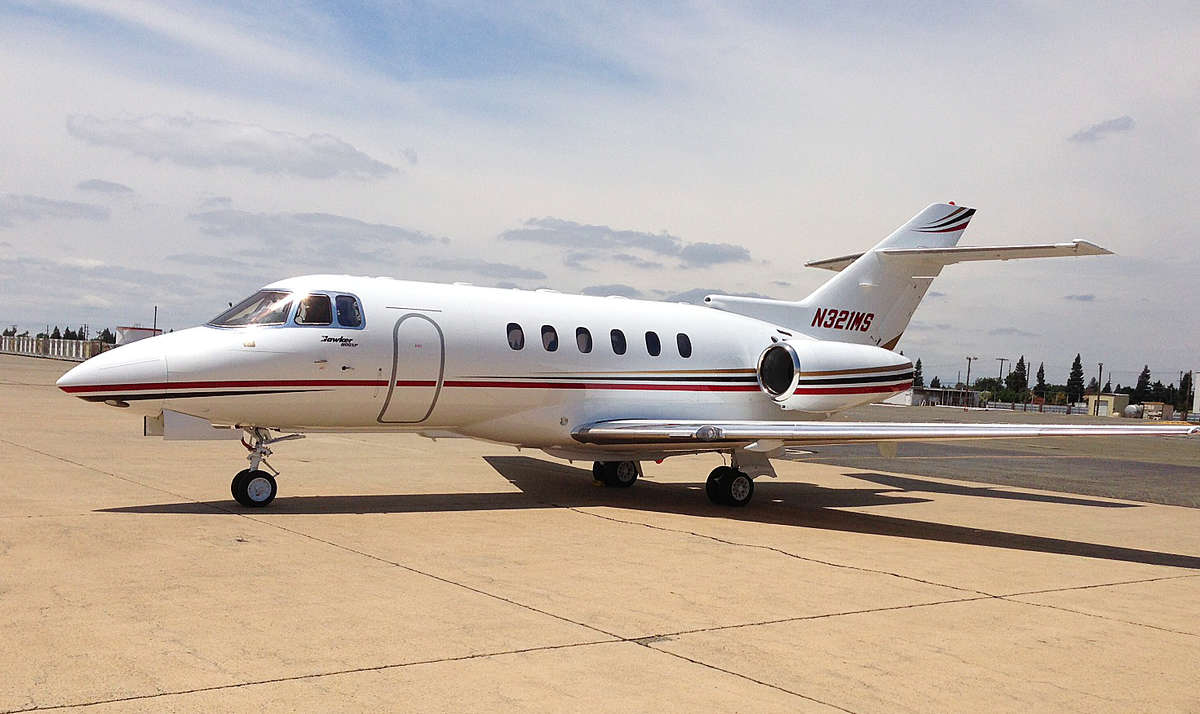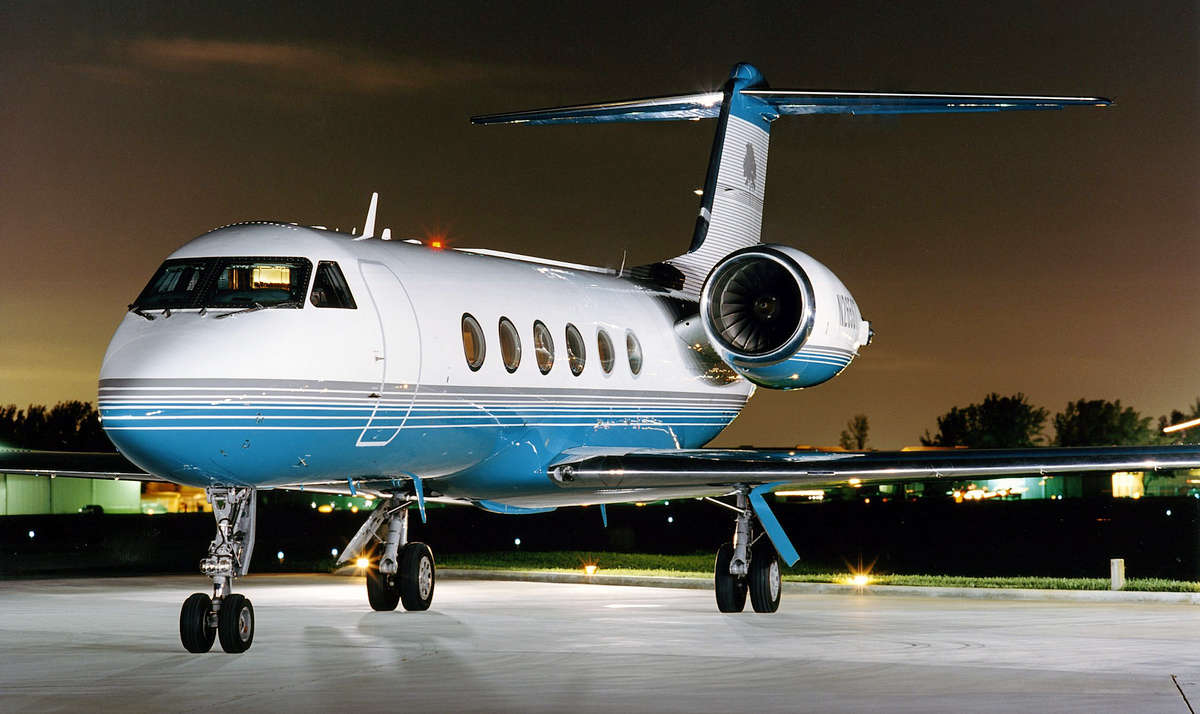 Ready to book a flight?
Fill out our private jet charter quote form