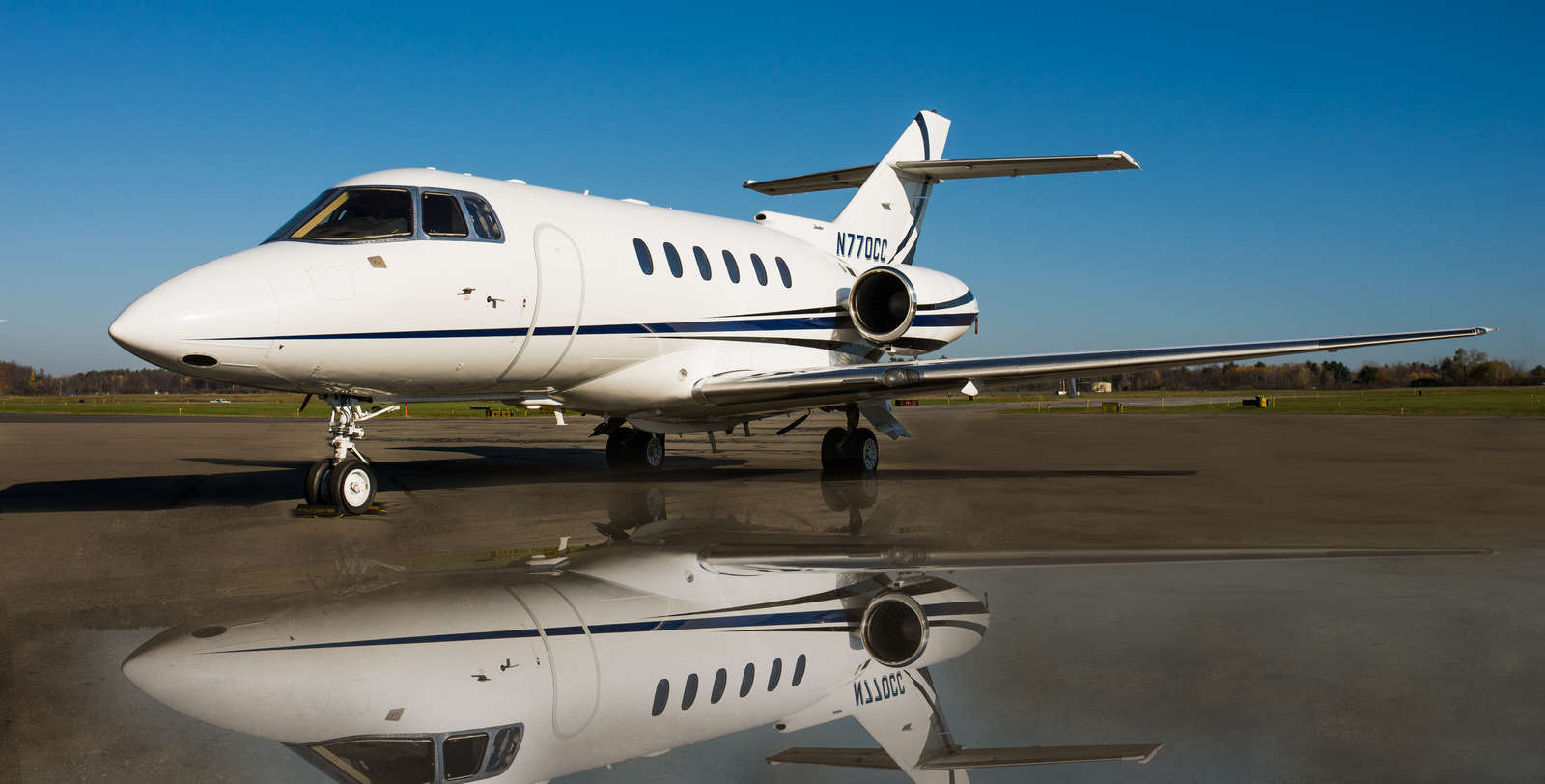 For over 30 years, Taughannock Aviation Corporation has been providing aircraft charter services, aircraft maintenance, and FBO services to a broad spectrum of aviation users. TAC also provides long-term aircraft management and operating agreements with Fortune 100 companies, as well as individual aircraft owners.
The features of any TAC Aircraft Management arrangement are:
Experience – TAC has a dedicated team of Aviation professionals covering all areas of your aircraft management operation and maintenance.
Commitment to safety – TAC employs forward looking and proactive safety policies and protocol to stay ahead of the industry curve.
Charter marketing to the degree required by the owner. If you want your aircraft to charter when not being used by the owner, TAC will market the aircraft for third party charter and return between 85 and 90 percent of the charter revenue to the Owner.
Absolute clarity in accounting, maintenance and any other issue related to your aircraft. Owners can choose to be as involved in their aircraft operation as they require.
Flexibility – we are here to work with aircraft owners, and are open to creating unique arrangements to accurately address each individual aircraft owner's requirement.
We would welcome any opportunity to provide you with an aircraft management proposal.
TAC currently provides for our aircraft management clients:
Fully rated and qualified professional flight crews- (primary or supplemental)
All flight crew and technician training; for pilots – not less than annual recurrent, simulator-based training at Flight Safety International, Simuflite, or equivalent-
Very competitive hull and liability insurance, with world-wide coverage and no war-risk exclusion, through our fleet policy-
Heated hangar space at our ITH or any other aircraft base-
24/7 dispatch and flight following, including free access to our interactive internet-based flight scheduling system-
The highest revenue return if the aircraft is made available for third party charter with guaranteed utilization levels-
We are confident that TAC can provide you with a level of service exceeding your expectations, at a reasonable price. As the sole FBO on our airport, we have our own fuel supply and over 50,000 square feet of new heated hangar space, including a fully staffed, state-of-the-artart maintenance repair station. TAC currently operates a mixed fleet of jets including Gulfstream, Challenger, Cessna Citation and Hawker aircraft. Located outside the metropolitan area, but within easy repositioning distance – TAC is the right choice anywhere in the northeast, and beyond.
Please don't hesitate to call or e-mail mike.horan@flytac.com if there is any way I can be of service to you.